River Valley MHS Parents,
Parent/Teacher conferences will be held on Thursday, February 9th from 11:30-7:30.
Parents may choose either an in-person, virtual or telephone conference.
Please see the link below to access the sign ups. When signing up, please be certain to include your preference of type of conference and your student's name in the comments section. Parent involvement is an important component to your student's academic success. We hope you are able to participate. Please contact the RVMHS office if you have any questions
Thank you!
Jim Polite
https://docs.google.com/​spreadsheets/d/​1Go384m368F9i3SrflvGPuJrkwsZyT​--4ryzk5qGlZwo/edit?usp=​sharing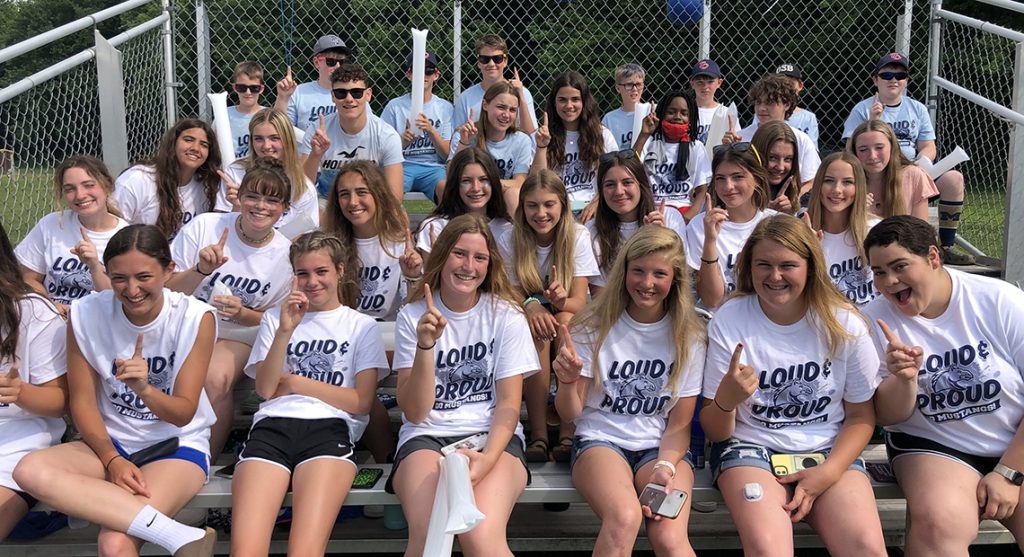 Coach O's Corner For The Week Of October 16
Sorry, but there was nothing found. Please try different filters.